© 2010 Company Name. All rights reserved.

6457 Santa Monica Blvd. Los Angeles, Ca. 90038

One phone call gets the job done.

THE SECRET OF OUR SUCCESS

Lots of companies can promise to treat you well.  At Finish Line Concrete Cutting, providing great service  and a personalized  experience are more than just words…it's what we do. We are one of the few concrete cutting and  concrete demo companies where one phone call really gets the job done.  We can get you a price, get you scheduled and set your company up with just one phone call. No getting transferred to estimating, no dispatch to speak with , no accounting  for company set up. We realize that your time is valuable and we can say our process is as easy as it gets. We genuinely care about our customers and go above and beyond to provide the best customer support.  We have structured our company to streamline the the set up process.

BUSINESS HOURS

Monday-Friday 6:30AM-5:00PM

Saturday- 8:00AM-12:00 PM

FINISH LINE CONCRETE CUTTING    

Concrete Coring / Concrete Breaking & Removal  /  Asphalt Sawing / Hand Sawing  / Grinding Trip Hazards / Wall Sawing / Bobcat with Hydraulic Breaker /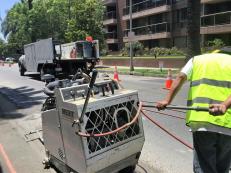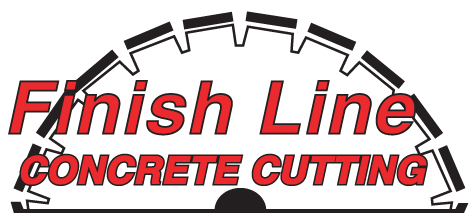 AREAS OF SERVICE

Los Angeles, Hollywood, Brentwood, West Hollywood,

Santa Monica, Beverly Hills, Marina Del Ray, Burbank, Glendale, San Fernando Valley, Studio City, Valley Village, Sherman Oaks, Van Nuys, North Hollywood, Panorama City, Mission Hills, North Hills, Encino, Tarzana, Reseda, Canoga Park, Calabasas, Woodland Hills, Canoga Park, Santa Clarita, Valencia, Castaic, Canyon Country. Palmdale, Acton.

Serving The Los Angeles and Surrounding Communities

              Contractors License # 610950